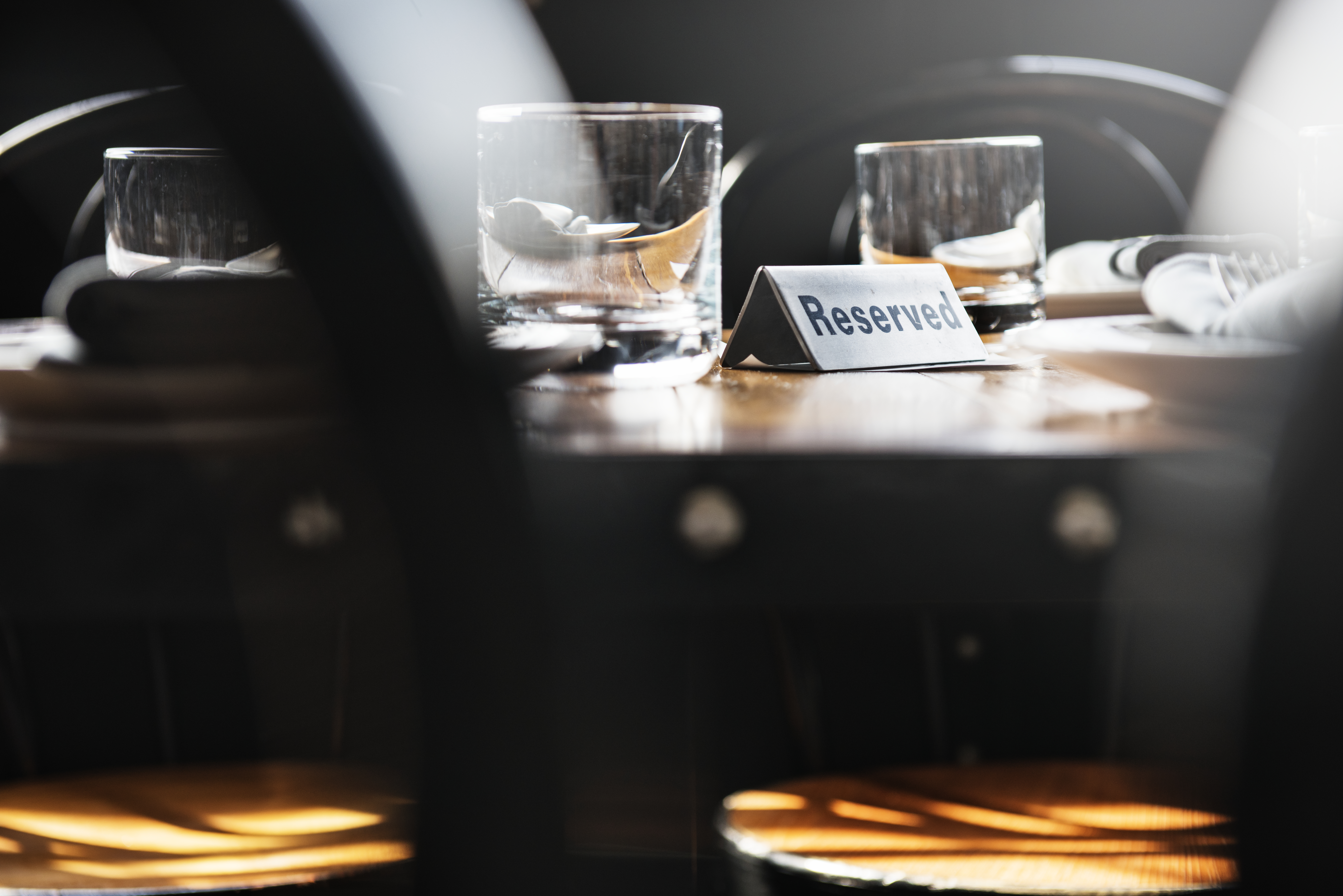 Dinner and a Service
Join us on Friday, March 22, for a delicious dinner followed by a joyful Kabbalat Shabbat service with Hazzan Judy Sofer and a musical guest. We will gather at 6:00pm for dinner. Kabbalat Shabbat will begin at 7:15pm. Feel free to invite your friends and neighbors to join us!
There is a suggested donation of $5.00/person and $15.00/family, which helps us offset our expenses. You do not have to make a donation to attend.
Please use the form below to RSVP by Tuesday, March 19. If you have questions or need further information, please contact the TBS Office.