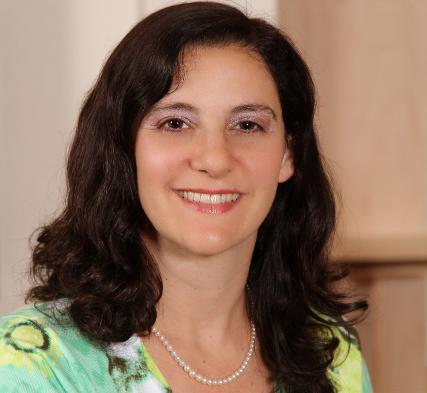 Rabbi Grinblat's passion for community building brought her to Los Angeles where she attended the Ziegler School of Rabbinic Studies and was ordained as a rabbi in 2001. During rabbinical school, she interned at Beit T'shuvah, a center for Jews recovering from drug and alcohol addiction. Subsequently, she earned an M.A. focused in Midrash from UCLA and published her two books on Torah and parenting (in 2011 and 2015). In 2016, she began her role leading the Board of Rabbis. In this capacity, she enjoys assisting her colleagues on their rabbinic journeys and joining our voices together to strengthen the Jewish community of Southern California.

Cantor Sofer's goal is to create Jewish community and continuity, giving people positive experiences that will make them identify as Jews and be proud of their Judaism.
Cantor Sofer has a Master's Degree in Directing from California State University and was ordained as a Cantor from Hebrew Union College in 1991.