Shabbat and Chanukah Candles
The Torah School is selling high-quality, handcrafted Shabbat and Chanukah candles. The candles are handcrafted in Israel. Each box of candles is $13.00.
To order your candles, please print out the order form and mail it into the TBS office. Please make all checks payable to Temple Beth Shalom with "Torah School Candle Sale" in the memo line of the check.
Chanukah Candles
$13.00 per box
6 inches tall
45 candles per box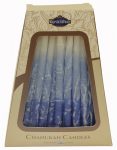 CP18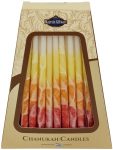 CP-33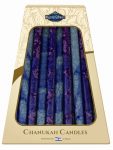 CP-37
Shabbat Candles
$13.00 per box
5.5" tall
12 candles per box.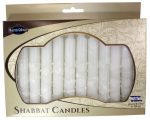 SHBT-WD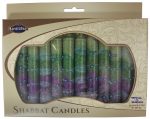 SHBT-SRG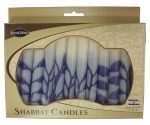 SHBT-TRB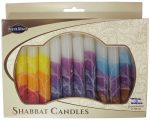 SHBT-MIX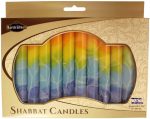 SHBT-O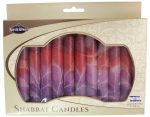 SHBT-M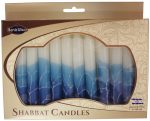 SHBT-T