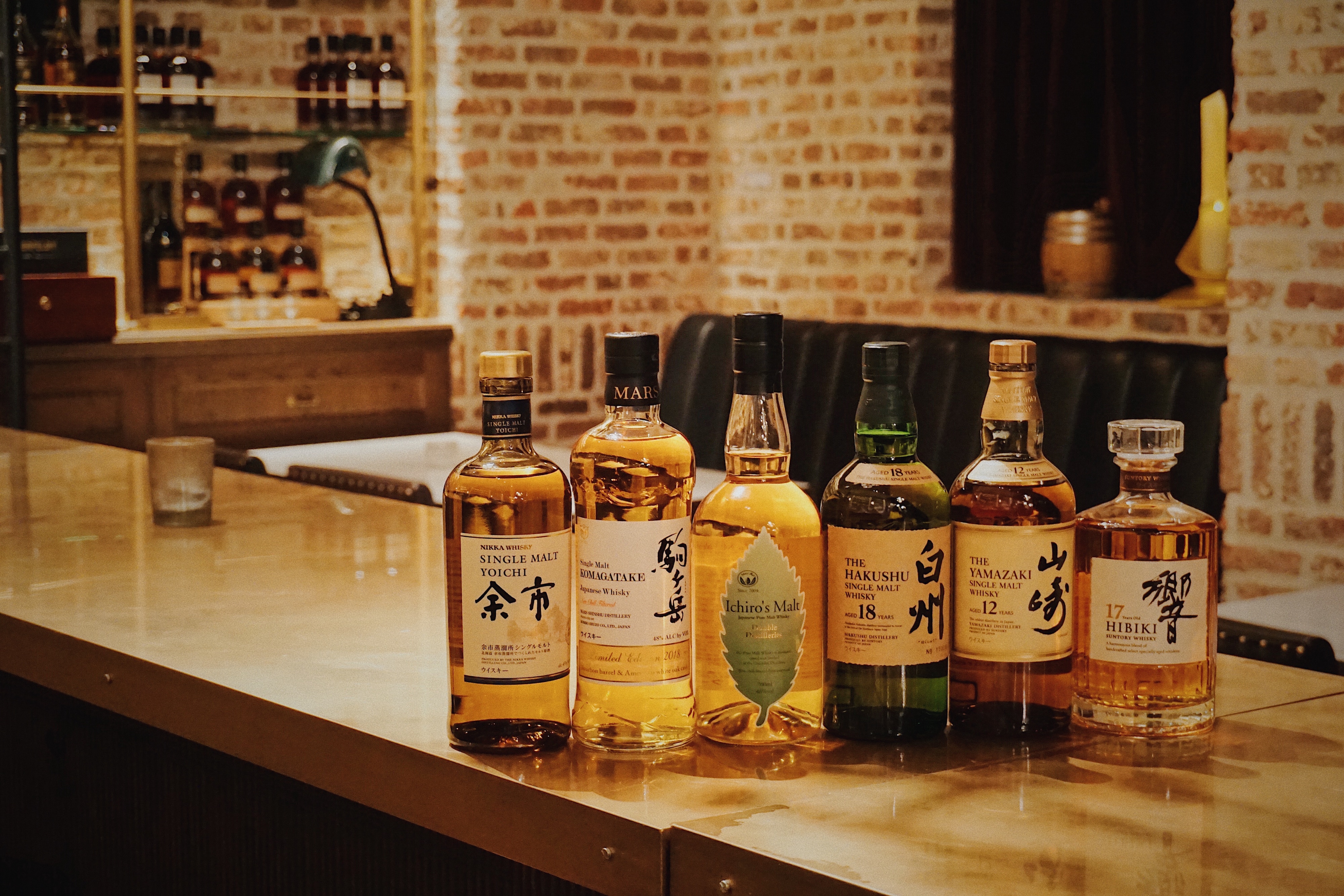 Rum Tasting Fundraiser
Join us at Temple Beth Shalom for dinner and rum tasting at 4:00pm on March 31, 2019. We will be taste-testing and learning about 8 different rums that have been hand-selected for this event. Everyone is welcome to join us for dinner, even if you will not be participating in the tasting.
Dinner and Tasting
$108.00 - check
$113.00 - PayPal
Dinner (no tasting)
$54.00 - check
$59.00 - PayPal
Please RSVP to Janis Simon by March 27. Please make all checks payable to TBS.
This event is hosted by Stuart and Janis Simon.