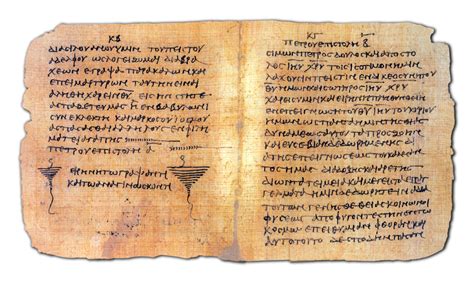 A Rabbi Reads the New Testament
This class will cover many questions about the New Testament, including
What is the New Testament?
What kind of Jew was Jesus?
Was the Last Supper a Passover seder?
How did Christians get from the Messiah son of David to the Messiah son of G-d?
Why are Jesus' enemies so conspicuously terms "the Jews?"
and other questions you were probably always afraid to ask.
The class meets at TBS on Sundays from 10:00-11:15am. There is no charge to attend and all are welcome.
Rabbi Klatzker recommends using The Jewish Annotated New Testament, edited by Amy-Jill Levine and Marc Zvi Brettler, for this class. The commentary and explanatory essays are excellent. Please be advised that the Kindle version has some technical problems. It is also acceptable to use the New Revised Standard Version (NRSV), as in the Harper Collins Study Bible, or to use the online version.
Classes meet on March 3, March 10, March 17, March 24, March 31, April 7, and April 14. If you have questions about the class, please contact Rabbi Klatzker.