Join us for dinner and discussion Wednesday, March 18, 2020 at 6:30pm.
Daniel Deronda By George Eliot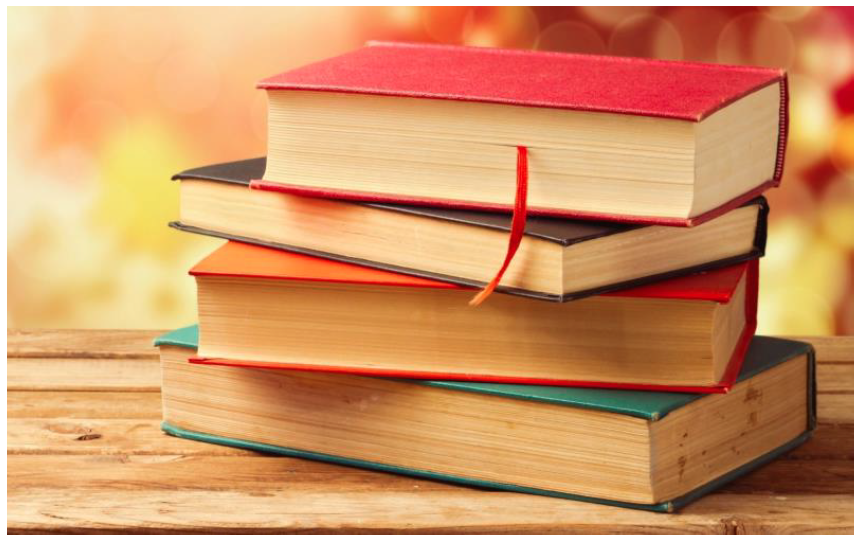 Daniel Deronda, published in 1876 by acclaimed English novelist George Eliot (she, her, hers) is a romantic novel that crosses borders and class boundaries as one might expect. What is unexpected is a portrait of the Jewish community of her day and the early discussion of the Zionist idea. It's a long book, so you'll want to start reading now.
The book is available from Amazon, Barnes and Noble, and the Los Angeles and Orange County Public Libraries in various formats. The Long Beach Public Library has one copy in its collection.