Education at Temple Beth Shalom in Long Beach
(New School Year Begins September)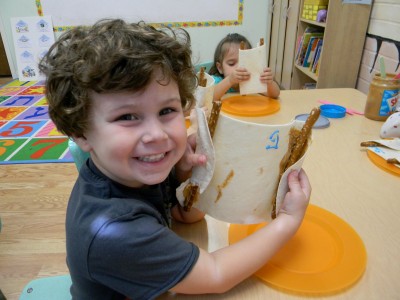 Our Family Torah School brings Jewish learning to life, in the classroom and synagogue, in song and practice, helping students in Pre-K/Kindergarten through 7th Grade to grow intellectually, socially, and spiritually with their families.
As the only Conservative synagogue in the Greater Long Beach Area these educational services are extended to all students interested in a Jewish education and their families. Family membership in the synagogue is now included when you enroll your child(ren) in our Family Torah School and is entirely tax-deductible.
New or prospective families are urged to enroll now!
Important Stuff
* Family Torah School Registration Form
* Torah School Calendar 2018-2019
* Email contact for our Director of Education – Amanda Rudman
Temple Beth Shalom | 3635 Elm Ave, Long Beach, CA 90807 | (562) 426-6413