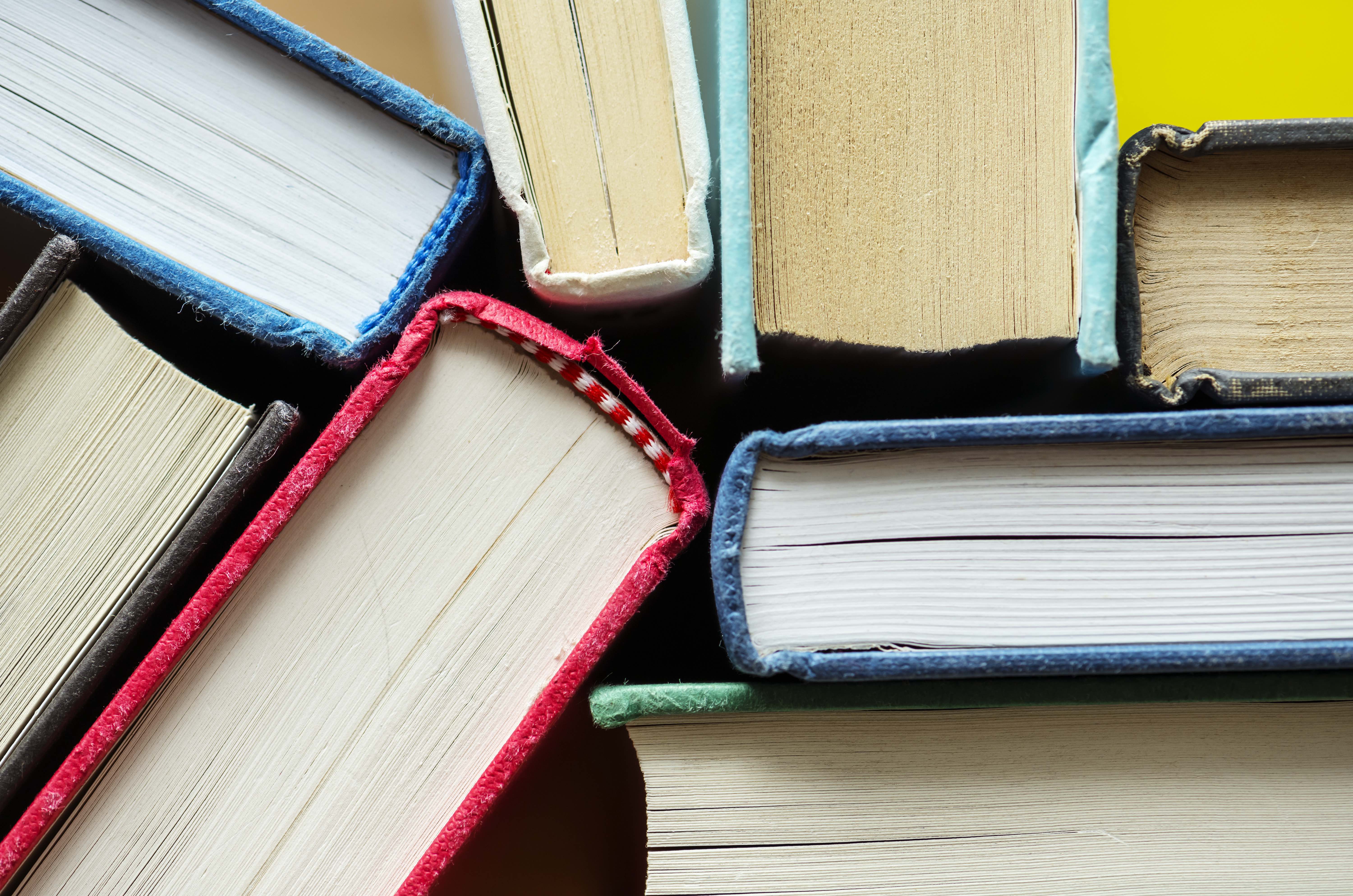 December 19, 6:30pm
Let Them Call Me Rebel: Saul Alinsky, His Life and Legacy
Sanford D. Horwitt
Change maker, trouble maker, or both? Squarely in the prophetic tradition, apikorus, or both? Philosopher and activist Saul Alinsky is widely regarded by admirers and critics alike as the founder of modern community organizing. Still known to activists 80 years after his first organizing campaigns and nearly 50 years after his death, his works remain required reading for American activists on the right and on the left. Our book explores who Saul Alinsky became and the path that took him there.
Unfortunately, the only local copy we have located is at CSULB. However, if you purchase it online, AmazonSmile will make a donation to TBS.
October 10, 6:30pm
People of the Book
Geraldine Brooks
People of the Book is a fictionalized account of the history of the Sarajevo Haggadah, a real-life six hundred year old illuminated Hebrew manuscript. We wander with fictional characters through six hundred years and many hubs of Jewish history, tracing the journey of the Haggadah back to its origins. To write this book, Brooks researched in detail what is known about the history of Haggadah and the art of medieval bookmaking, but she was already accomplished and acclaimed at the art of historical fiction when she took on this fascinating subject.