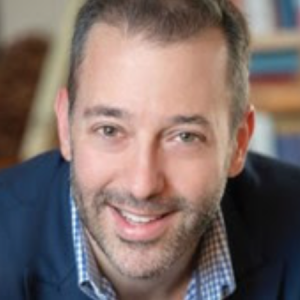 Rabbi Ben Goldstein is the rabbi here at Temple Beth Shalom, and the founder of New Era Spirituality. He served as the Senior Rabbi of Beit Tshuvah, a Jewish recovery center in LA. Before that, he served as a rabbi at Temple Aliyah in Los Angeles, and before that as the spiritual leader of Temple Beth El Mekor Chayim, in Cranford, New Jersey. Rabbi Goldstein lives in Los Angeles with wife and their six children. He has a passion for creating a Jewish community built on the pillars of our ancient wisdom, meditation, Mussar, and psychology.
Cantor Sofer's goal is to create Jewish community and continuity, giving people positive experiences that will make them identify as Jews and be proud of their Judaism.
Cantor Sofer has a Master's Degree in Directing from California State University and was ordained as a Cantor from Hebrew Union College in 1991.