Temple Beth Shalom is currently not holding Sunday morning Minyan due to Covid-19.
Sunday, February 2, 2020
9:00 AM – Learn to put on Tefillin
9:15 AM – Sunday Morning Minyan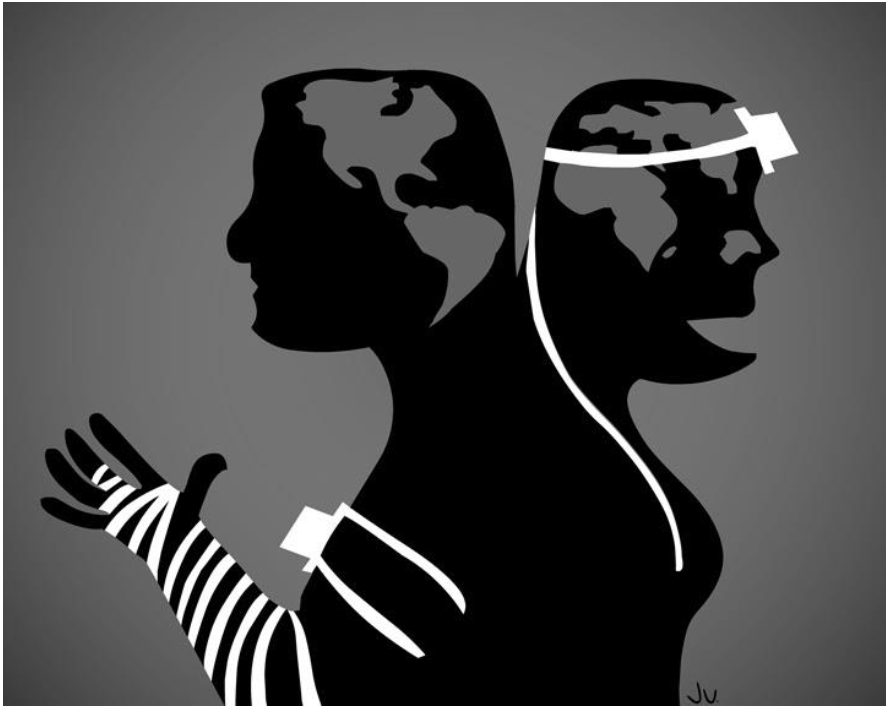 TBS will have a new, ongoing Sunday morning Minyan that will regularly meet at 9:00 AM in the Beit Midrash. We are starting this Minyan as part of feedback we received from our High Holidays survey.
To help kickoff the Minyan, the Men's Club, in conjunction with the Federation of Jewish Men's Clubs, will hold our own event of World Wide Wrap, an opportunity for people of ALL genders to learn not only HOW to put on Tefillin, but learn WHAT is in Tefillin and WHY we put on Tefillin.
If you have an extra pair that you would be willing to lend for this event or you would like to help teach how to put on Tefillin, please contact Samuel Friedman (buws27@gmail.com, 608-215-6322).
Lastly, the Men's Club is sponsoring a light breakfast for attendees.
For further questions, contact Samuel Friedman.