When I Lived in Modern Times
by Linda Grant
Join us for dinner and discussion
Wednesday February 5, 2020 at 6:30 pm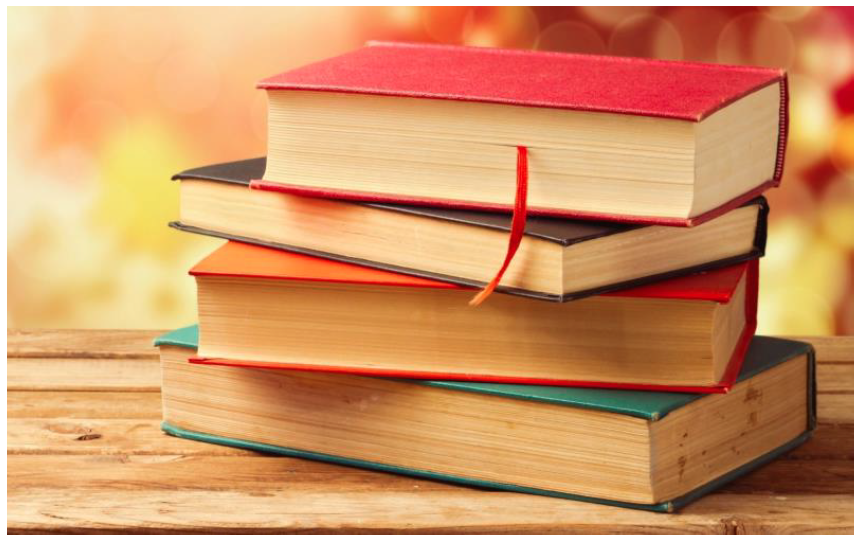 Winner of the Orange Prize for Fiction, our book is formatted as a memoir. The "I" who lived in modern times is Londoner Evelyn Sert. The book opens in 1946 as the 20-year old Evelyn embarks for a new life in Palestine. "Modern" is life in the burgeoning new City of Tel Aviv in the soon-to-be new State of Israel.
The book is available from Amazon and Barnes & Noble in print and electronic formats and in print from the Long Beach Public Library and the Los Angeles County Library. Audio is not commercially available but can be obtained by qualified patrons from the Library of the Jewish Braille Institute.
For questions or location contact Deborah Chankin.