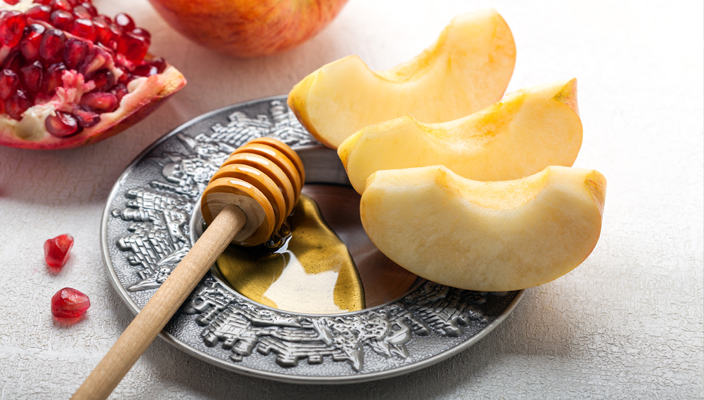 We welcome you for high holiday services at Temple Beth Shalom. See the following post for the schedule and RSVP forms.
Erev Rosh HaShanah: Sunday, September 25th at 6:30pm
First Day Rosh HaShanah: Monday, September 26th: Morning Service at 9:00am*, Tashlich and Community Shofar Blowing at Scherer Park (4600 Long Beach Blvd) at 4:00pm, Afternoon and Evening Service at 6:30pm
Second Day Rosh HaShanah: Tuesday, September 27th: Morning Service at 9:00am*, Afternoon and Evening Service at 6:30pm
Erev Yom Kippur/Kol Nidre: Tuesday, October 4th: Service at 6:00pm* (please arrive early so as not to disrupt this service)
Yom Kippur: Wednesday, October 5th: Morning Service at 9am* Afternoon, N'eilah, and Evening service at 5:00pm*
Sukkot Services: Monday, October 10th and 11th at 10:00am
Shemini Atzeret: Monday October 17th at 10:00am
Simchat Torah Service: Monday, October 17th at 7:15pm and Tuesday, October 18th at 10:00am
*Childcare available. Please contact the office to register.
All services are in-person from our Sanctuary. You may also watch the livestream here. If you would like to reserve your free ticket(s), please complete this registration form.